A little
foundation
a BIG
Difference
Who We Are
Friendship Train Foundation (FTF) was founded in 2007
The goal is to bring together groups united by a common and worthy need. We look for partnerships with individuals, organizations, and communities who are working hard to facilitate change within their own worlds—dedicated people who believe that a strong community can make a difference in the lives of many. We are highly interested in what you have to say about the needs of your community, whether it is creating an afterschool enrichment program or overcoming the complex problems faced by an entire town devastated by a natural disaster.
We Listen and Collaborate
The process starts with a conversation between you and us
After identifying the issue and developing a plan of action, FTF works with your community, bringing the foundation's arsenal of tools to the project, including talented professionals, resource networks, and, at times, financial capital. Once committed to a program, we stay on track until it reaches self-sufficiency or you are able to find alternate sources of assistance and funding.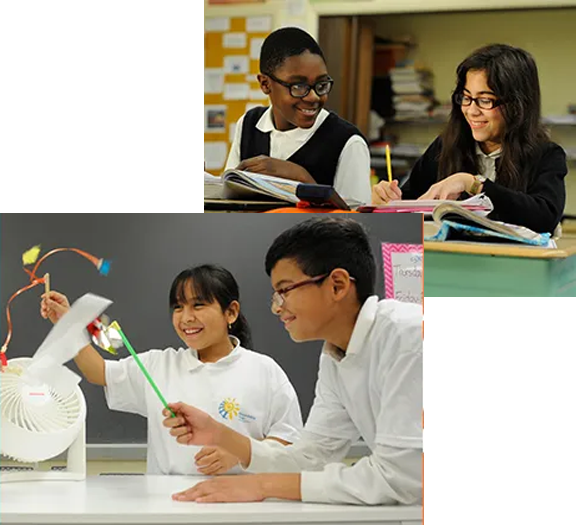 How We Do What We Do
At FTF, we are slow builders who take a ground-up approach, allowing for community members to have a voice in addressing the issues facing them and to consider needs as they arise. Through our ever-growing network, we work with more and more collaborators to attain community ownership, which we believe to be the path to sustainable growth.
About Us
Friendship Train Foundation (FTF) believes in the importance of community and working with others who do, too.
FTF is a 501(c)(3) non-profit, and your sponsorship is fully deductible as provided by the IRS tax code. Our tax-exempt number is 26-1552650.